24th july 2022, Al'ma meet in Nagpur
Buldana 23rd July 2022 –  Al'ma meet!
Alumni Meet Mumbai Jan 2019
In Jan 2019, Dr. Sanjay Mukherjee chaired the Alumni Meet of the Government Medical College Nagpur at GMC Gymkhana, Mumbai. Interacted with many stalwarts and experts in the field, and caught up with batch mates. He also performed a musical number at the musical show!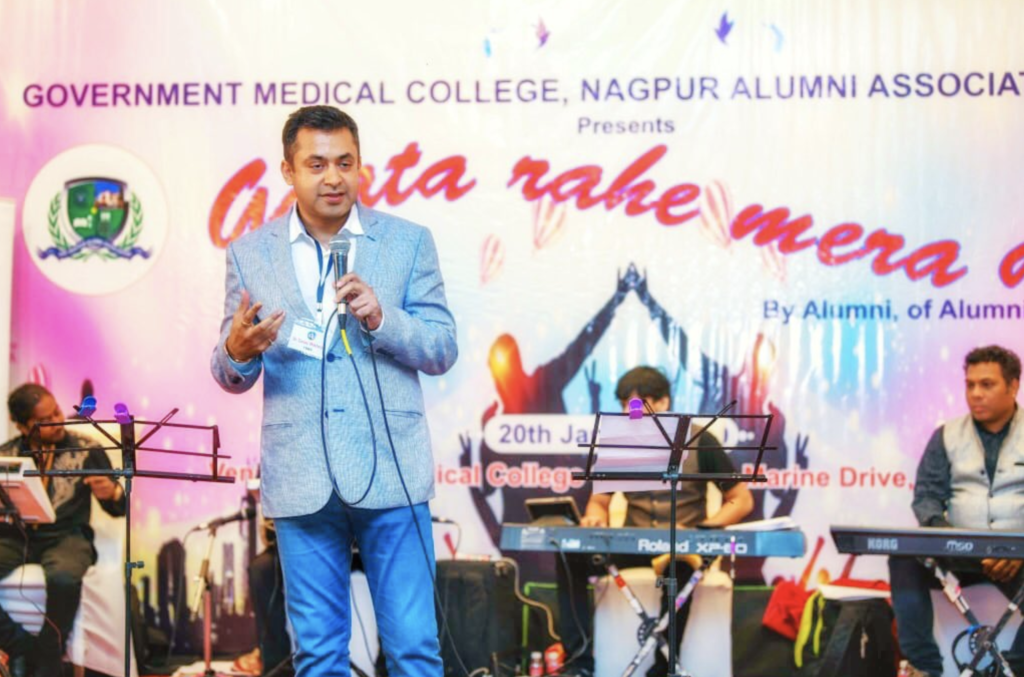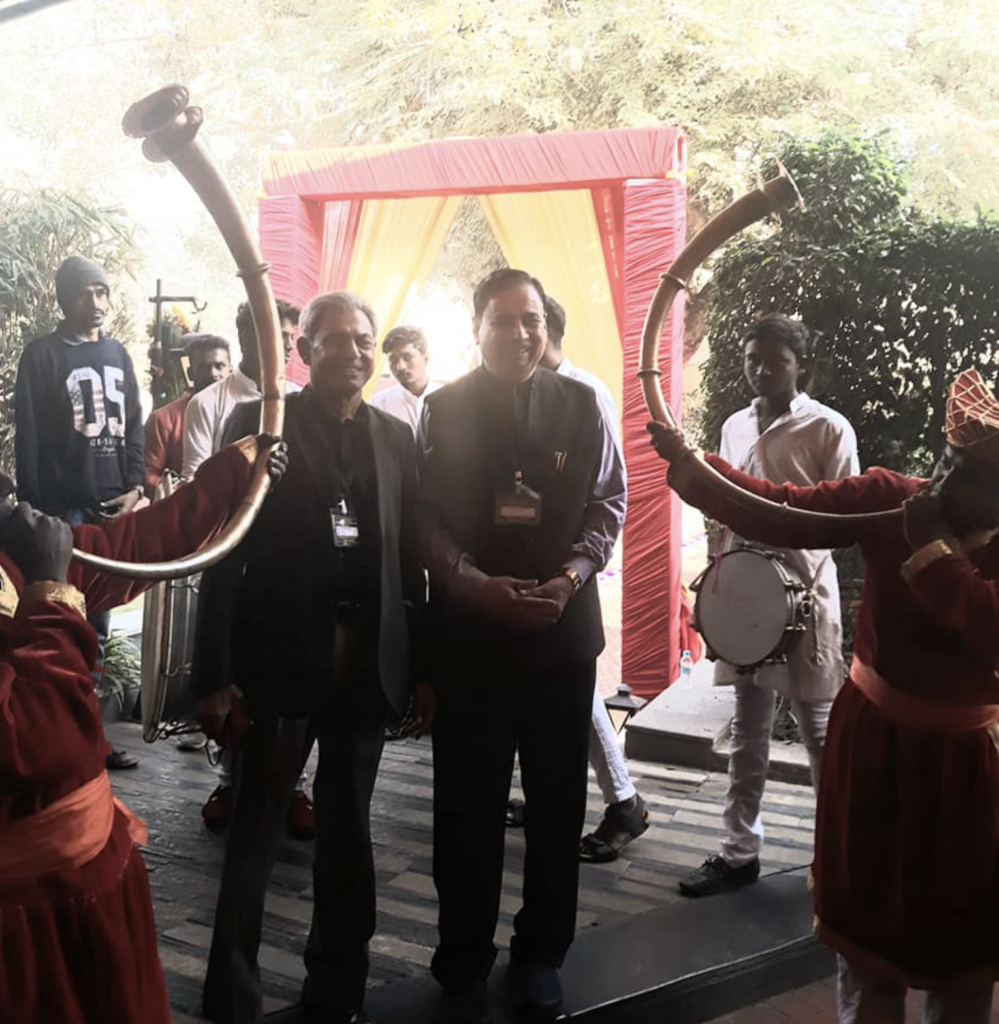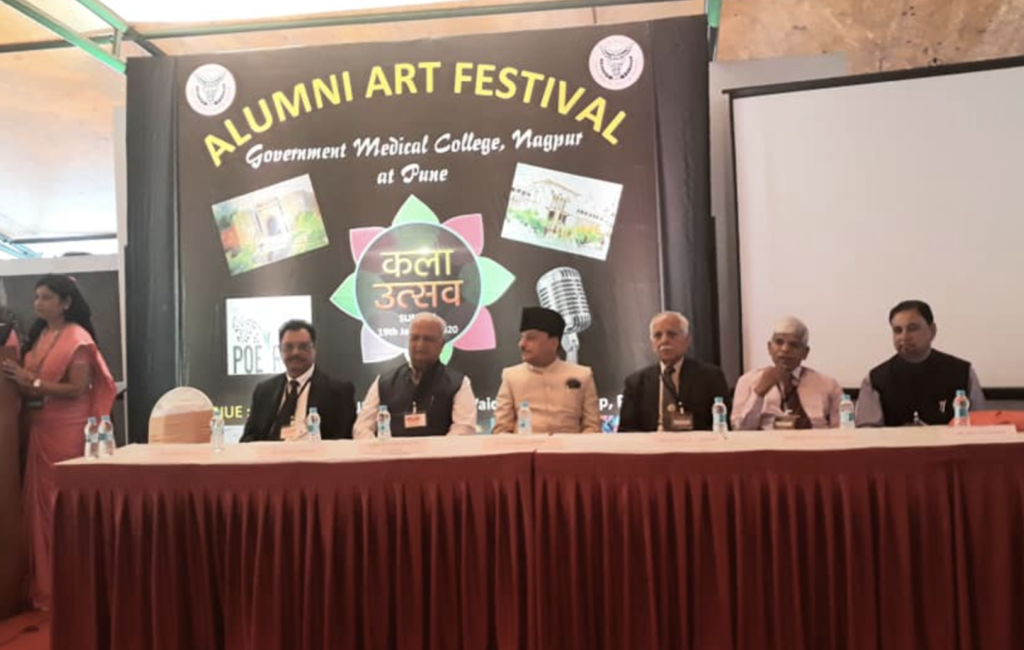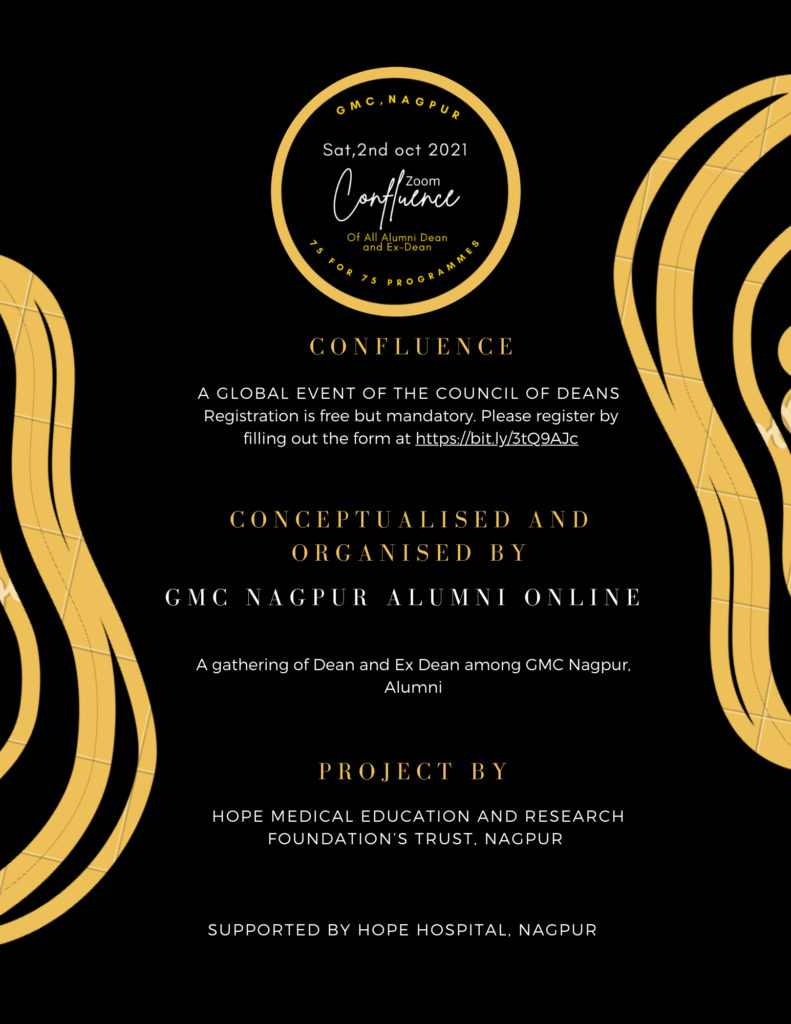 ART Fest at Pune Jan 2019
Honoured to be associated with the stalwarts of GMC Alumni Nagpur during cultural Fest at Pune VIZ lt General Dr Tutakane. Major General Dr Asolkar. Major Dr Subhash. Respected Dr Hemant Bharati. Respected Chancellor Dr Vedprakash Mishra Respected Prof Ingole and Respected Prof Dr Tiwaskar sir and Pro VC Dr Mrs Mishra along with Respected Prof labhshetwar .Gratitude to the efforts of Dr Vaibhav Bhanavat and Organising team members of pune for the grand success of the event.